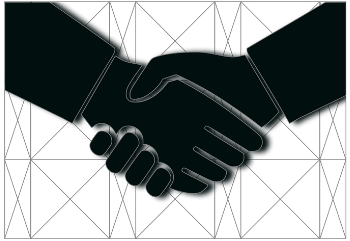 The second conference dedicated to the Handshake decentralized domain name protocol.
---
Handshake: A Primer
Joseph will share the insights you need to get up to speed on all things Handshake. By the end of his session, you'll be able to understand how Handshake works, the new technical capabilities it brings to the table, and the differences between the current internet and the future internet.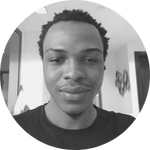 ---
---
Bob Wallet Showcase
Rithvik takes us through Bob Wallet, Handshake's premiere non-custodial wallet option. You will learn how to operate Bob Wallet's features like bidding, DNS management, and name management, taking you one step closer to being a Handshake super user.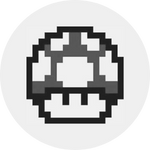 ---
---
Shakedex Showcase
Shakedex is Handshake's first DEX that allows users to buy and sell Handshake TLDs trustlessly. The anonymous founder Kurumiimari takes us through how it works and why it matters.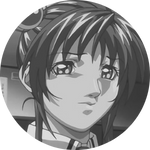 ---
---
Philosophical Importance of the Dweb
In this panel, speakers will share their thoughts on the bigger picture that DWeb paints, and why this technology is critical especially in times of rampant deplatforming and censorship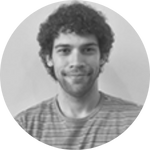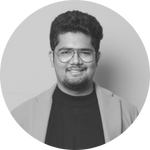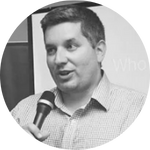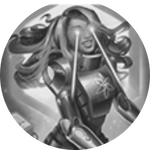 ---
---
Shaking Up and Decentralizing Your Internet
Review the existing options for resolving websites and their pros and cons, plus explore the next evolution for end users to have easy, but secure access to Web3.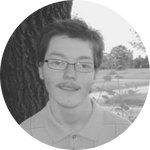 ---
---
Market Trends and Data in HNS Domains
Co-hosted by Robert Raichici, Founder of Shakestats, and Colin Burke of BlockDomains/, they will be covering what many of us love: the data and trends in Handshake TLDs. How many bids, how many sales, and what is hot or not? Where are the future trends of naming and this protocol? By the end of this session, you'll have your head swimming with data and ideas.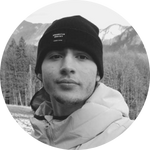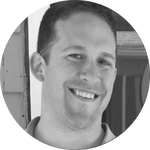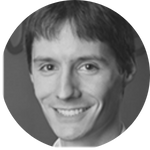 ---
---
Handshake Hackathon Speaker/ Q&A
---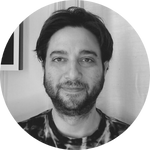 ---
---
HIP 05 and Hyperzones Showcase
Luke Burns takes us through HIP-5, Hyperzones, and decentralized SLDs.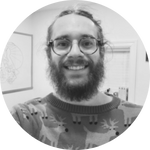 ---
---
Neuenet: Registries, Registrars, and You
Paul Webb is going to walk us through how to make the most of your TLD and other considerations.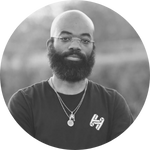 ---
---
Bob Wallet Deep Dive
In this more technical overview of Bob Wallet, developers can learn how to claim their Handshake airdrop, reserve names on Handshake, and how anyone can set up address aliases and send/receive HNS with their domain name.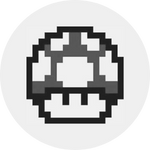 ---
---
Handyhost
HandyHost is an application built by HandyOSS. The software utilizes a GUI interface that makes it super easy to deploy nodes and offer hosting services for Sentinel, Akash, and SIA. Sentinel nodes also allow connected users to resolve any Handshake TLD/SLD on the go. We'll be going in depth on how it all works for the end-user, and how they can use it to make a profit with an at home computer while maintaining very low electricity costs and resources.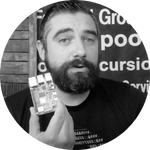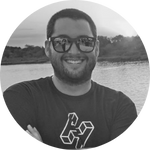 ---
---
---
Trustless Clients in the Browser
The most popular way to interact with Web3 and crypto today is through the web browser. This comes with a fundamental limitation: the web browser inherently trusts the server to serve correct code. Even if a webpage includes cryptography, that cryptography itself is coming from a trusted server. David will be introducing and talking about the Skynet Kernel, a new browser extension that allows users across all Web3 ecosystems to interact with Web3 trustlessly within their own browser. The Skynet Kernel includes support for HNS webpages and HNS applications.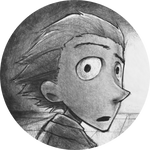 ---
---
Overview of Akash - Why Web3 & Decentralization Matters
An overview of Akash, Web3, decentralized computing, and why it matters. We'll also talk about how to get involved in Web3, decentralized & multi-sided computing marketplaces, applications running on the decentralized cloud, and what lies ahead.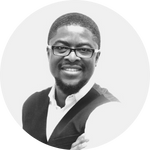 ---
---
Hardware and the DWeb
A panel discussing the future of hardware and how it can be integrated to the decentralized web.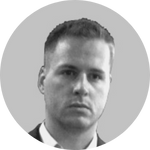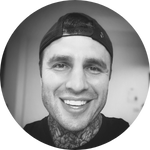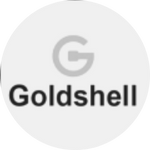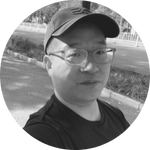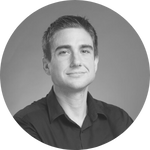 ---
---
HNSSearch and the future of decentralized search
A general talk about the future of decentralized search and its necessity, as well as a presentation on the current state of HNSSearch and future developments.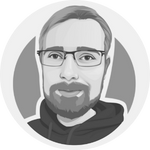 ---
---
Login with Handshake (Sign with name) + Quick Niami Intro
What started as a scoring and rating system on Handshake has expanded to a full block explorer, portfolio tool, and more. 0xStephan talkes us through these changes as well as showcases logging in with Handshake names.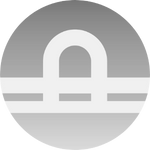 ---
---
Enabling a TLD to reach it's full potential
SLDs don't sell themselves, so marketing and branding can be the difference between a successful TLD and one that blends into the millions of other TLDs out there. In this panel, speakers talk about the strategies they've used to successfully market their TLD and helped them turn their TLDs into a full on business generating passive income.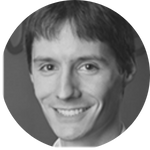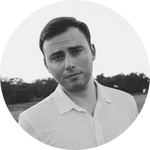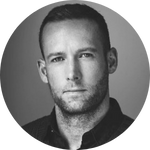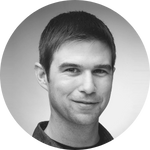 ---
---
The Future & Fantasy of Handshake
We will discuss some exciting Handshake applications and protocol improvements that at this time are merely theoretical discussions in developer chats. If you are an investor or developer looking for a project idea, this will be a good time to learn about things that are possible with Handshake but have never been tried. We will explore decentralized subdomains, lightweight resolver designs, and complex transaction scripting that can add serious power to the self-custodial user.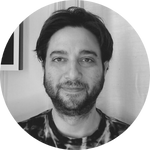 ---
---
A Look at Decentralizing Front-ends using Skynet, Homescreen, and HNS for More Secure dApps
Decentralized backends are not enough to create a secure and accessible Web3. In this talk, we look at some of the risks involved in centralized frontends before addressing how decentralized storage protocols and decentralized domains can help. We explore how these work at a high-level, before asking "is this enough?" as a way to briefly showcase Skynet's Homescreen, which adds another level of security for decentralized web apps, allowing users to own versioned copies of their favorites apps in their personal cloud storage.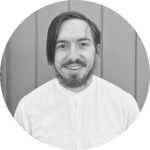 ---
---
Namebase's Vision
Hillan Klein, COO of Namecheap, will make a guest appearance to share some context behind Namecheap's involvement with Handshake. Namebase will then present their plans for 2022, share demos of some of their upcoming releases, and wrap up with Q&A.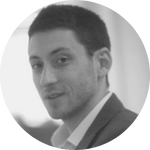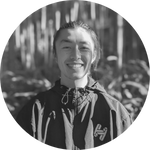 ---
---