Kenetic Capital is a blockchain / crypto investment firm based in Hong Kong and Puerto Rico. Founded in 2016, Kenetic was the first fund in Hong Kong and one of the first in Asia.
With a portfolio of over 220 companies, Kenetic Capital was seed investor in such projects as Ethereum, Parity & Polkadot, Solana, FTX, and of course Handshake and Namebase.
Founder Jehan Chu is an active support of the Handshake ecosystem with over 100,000 TLD domains. He is also co-founder of the dWeb Foundation, co-founder of HandyCon, and sponsor of the Handshake House at Miami Hack Week 2022.
You can connect with Jehan on Twitter via https://twitter.com/collectionist, website https://kenetic.capital, or email info@kenetic.capital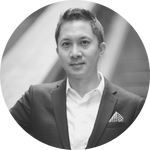 ---
Seed Investor in Projects: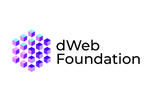 ---
dWeb Foundation is a community-organized effort charting the frontier toward a decentralized internet, with  handshake at the root.
We are supporters of the early decentralized internet, aiming to 1build (dWeb) integrations, 2create secondary and tertiary layer infrastructure, 3incubate a new generation of pioneers.
Lead by directors Jehan Chu, Chjango U., and Seven Waterhouse, the dWeb Foundation sets it mission to allow more decentralization of funds and development resources in the new internet.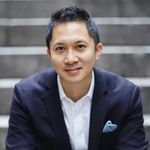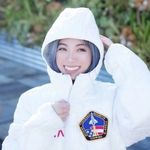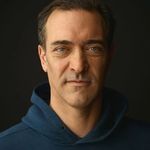 ---